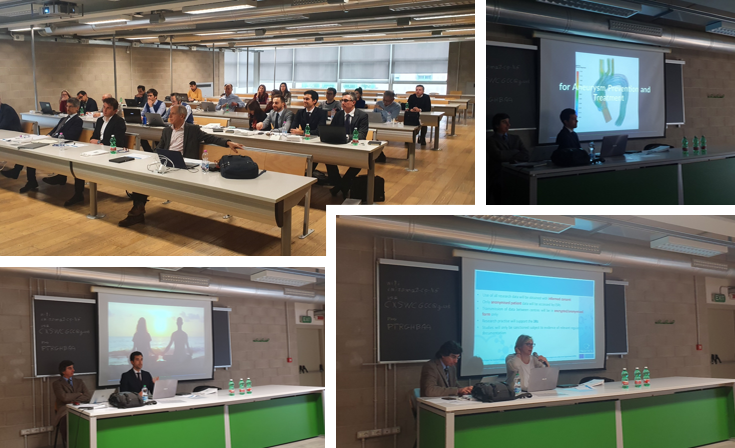 The MeDiTATe project is grown one year older: on January 31st, 2020, the kick-off meeting of the project took place in Rome, at the University of Tor Vergata.
Despite the COVID-19 situation, as you can read in the "News & Events" section, The MeDiTATe project moves forward to its goals. In fact, it was a very intense first year of project, with some very important novelties, such as new Partners who joined the Consortium.
Hopefully next months the situation will improve, and the Consortium will be able to meet in person once again. In the meanwhile, some pics of the kick-off meeting.
See you soon!