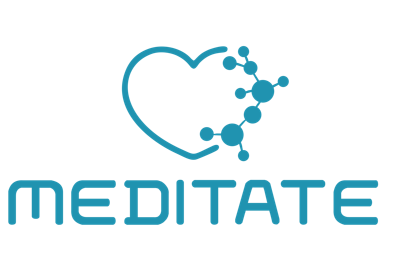 On March 26th our Early Stage Researchers and their Supervisors met in an online meeting. Each Fellow gave an overview about the situation of the own Individual Research Project:
Personal situation update: date of enrolment, project schedule, actual premise, hosting and secondment plan.
Project overview: description and connections with the other Individual Research Projects.
Technical updates: about the progress in the activities.
Next steps: to share with the other Fellows the planning.
See you soon!