---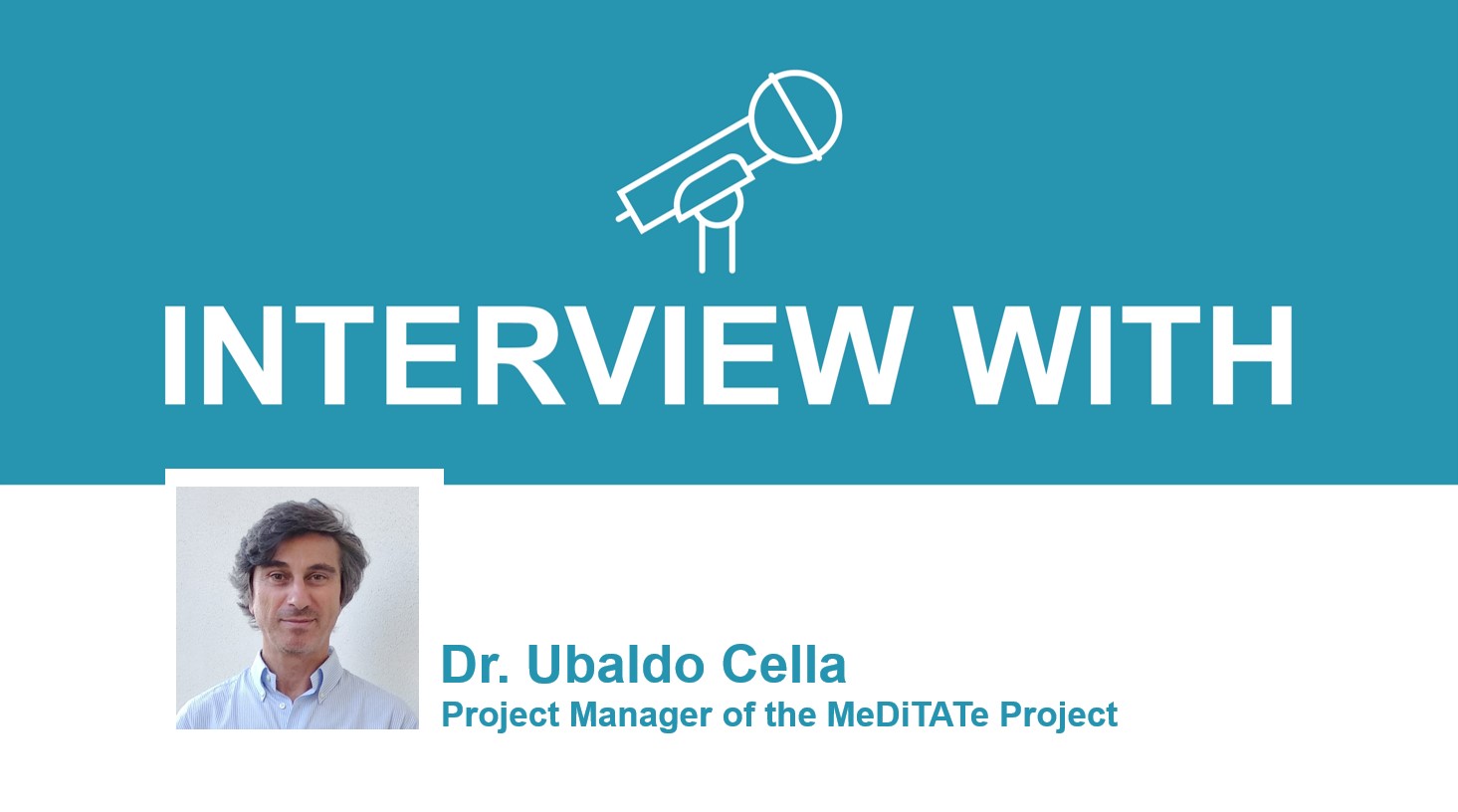 Here is an interview with Dr. Ubaldo Cella, researcher at the University of Rome Tor Vergata and Project Manager of the MeDiTATe project.
The MeDiTATe project is one of the largest Industrial Doctorate Programmes funded by the EU Commission. As Project Manager, what are the key points to keep in mind when dealing with the management of such a large Consortium?
One determining factor is having the support of a team specialized in covering all the aspects that a project like MeDiTATe involves. Our consortium is composed of 12 beneficiaries and 13 partners from eight countries, including Australia. It is a broad Consortium that involves institutions with different backgrounds (academic, industrial, manufacturing, medical) and heterogeneous dynamics both in the administrative procedures and in the scientific focus. The complexities of interacting with so many subjects, and of fulfilling the several requirements that a mobility-based project requires, is clearly a demanding task. Furthermore, the large number of Individual Research Projects, in which 14 Early-Stage Researchers are enrolled, involves a heavy administrative burden. The University of Rome "Tor Vergata" has significant experience in managing all the aspects of big projects such as this one. The coordination of MeDiTATe is based on a structured organization in which a large competent staff from offices focused on international research, privacy policy, recruitment, and legal aspects support the PI and the PM in solving all tasks of the project management. Furthermore, the day-to-day coordination is shared with four partners and members of the steering committee, who are responsible for recruitment, training, communication, scientific dissemination, and ethics protocols. Another crucial factor is the very productive communication channel created by the EU Project Officer. In the last two years we had several complex situations to manage. His support was decisive and always promptly available.
The entire project is based on the collaboration within the members of private and public companies, hospitals and research institutions and universities. How can the Project Manager facilitate the cooperation and the communication amongst these different realities?
The MeDiTATe project is an extraordinary environment in which scientists with very different backgrounds in different disciplines share their competences to pursue a common objective. This is not common in the research world and represents one of the added values of our project. We are doing our best to create a network, organize meetings, develop connections and to stimulate collaboration between the fellows. All the Supervisors are invited to identify common interests and propose further research, expanding the connection to projects other than MeDiTATe. Unfortunately, the pandemic situation has created many obstacles most notably the importance of human contact. To remedy this, we have utilized digital platforms to facilitate the communication but inevitably many opportunities have been lost. Read More
---
---