A new year brings new resolutions. What are your plans?
Have you ever thought about who you want to be?
Possibilities are endless, YOU can be whatever YOU want…
What about BEING a HERO?!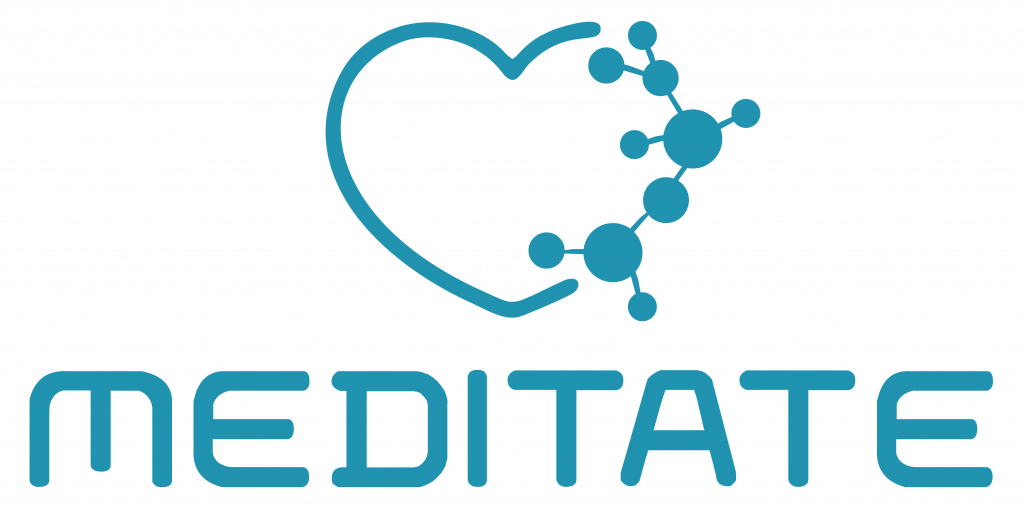 MeDiTATe ("the Medical Digital Twin for Aneurysm Prevention and Treatment") will establish a Marie Curie European Industrial Doctorate (MC-EID) to provide doctorates for 14 Early Stage Researchers (ESRs) who will undertake Individual Research Projects (IRPs) in biomechanical engineering. The aim of these programmes is to ultimately improve patient care in the field of aneurysms specific prevention and treatment.
The objectives of MeDiTATe are as follows:
to translate the well-known expertise specific of "traditional" engineering into a real clinical environment;
to ensure the collaboration between research/academic organizations and industries, to investigate cutting-edge issues for R&D in the aneurysms prevention and treatment by means of Digital Twin approach;
to provide ESRs with an enviable skills mix, making them attractive to both academia and industry, preparing them for a competitive employment market and individually balancing technical and complementary skills training.
The aforementioned points will be achieved through a coordinated Research Training Programme of European Industrial Doctorates (EID-RTP), comprising:
an Individual Research Plan involving each ESR in specific research activities in both industries and research/academic organizations;
a Collaborative Research Plan in both scientific and complementary skills, finalized to reinforce the members' knowledge at global level and to combine the individual activities in a Network-Wide fashion;
an Academic-Industrial Hybrid Supervisory Board, in order to provide a strict guidance to ESRs on different levels and to coordinate the network effort.
Beyond these points, additional activities will be promoted within the MeDiTATe project:
Specialist Feedback, delivered directly by the clinical and industrial sectors to the single ESRs through an organic and comprehensive programme;
collaboration with different professionals in a multidisciplinary environment concerning the world of prevention and treatment of aneurysms with Digital Twin technologies;
organisation of Network Conferences to improve the diffusion of partial and final results of the project and to define further objectives and goals;
organisation of a journal Special Issue to disseminate peer-reviewed ESR research outcomes.
More information will be available soon!
…Will YOU be ready to be a HERO?